The Grand Carrera series was a major milestone for TAG Heuer Replica, being the first all-new new series released in almost 20 years. Launched in 2007 after four years of development, the Grand Carrera was designed to appeal to an older, more affluent demographic.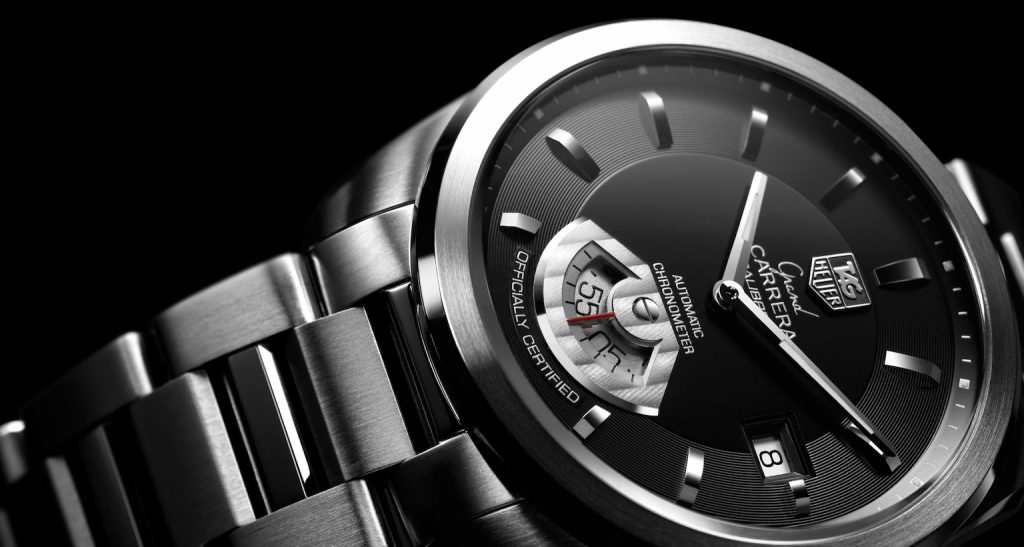 The Fake Grand Carrera Calibre 360 was planned to be the flagship of the TAG Heuer range, and a development of the Calibre 360 movement first launched in 2005. The photo above has never been published before, and we thank TAG Heuer for allowing this look into their design vault.
The Grand Carrera Calibre 360 was to have the same basic dial layout as the Tag Heuer Carrera Replica, meaning 60 seconds sweeping time at 3 o'clock; 30-minute chronograph register at 9 o'clock; and 1/ 10th and 100th second chronograph at 6 o'clock. Across the top of the dial is the power reserve for the Chronograph, which must be wound by hand via the crown.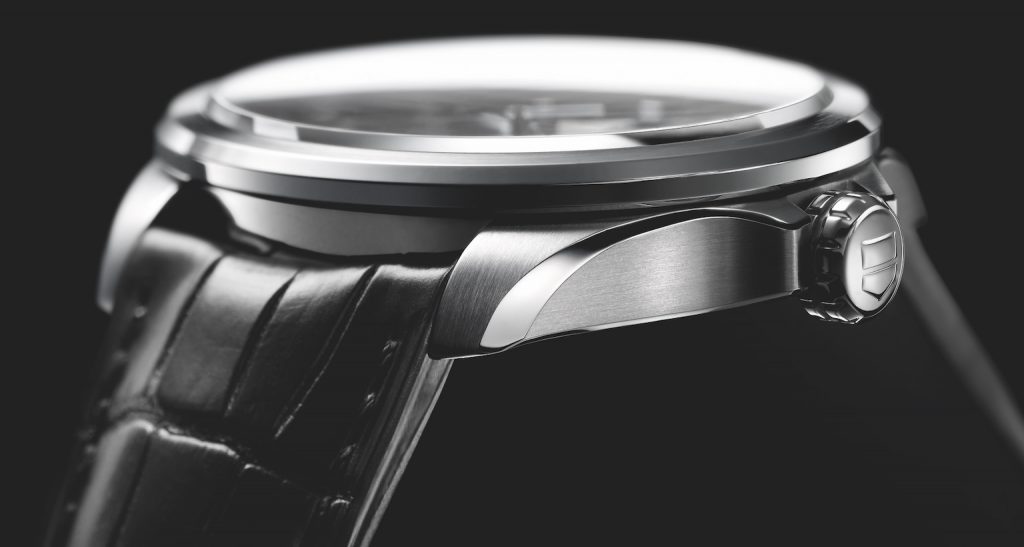 It's a handsome watch that would have been a worthy successor to the Carrera 360 and flagship to the Best Tag Heuer Replica range back in 2010/ 11 when this watch would have been launched had development continued.